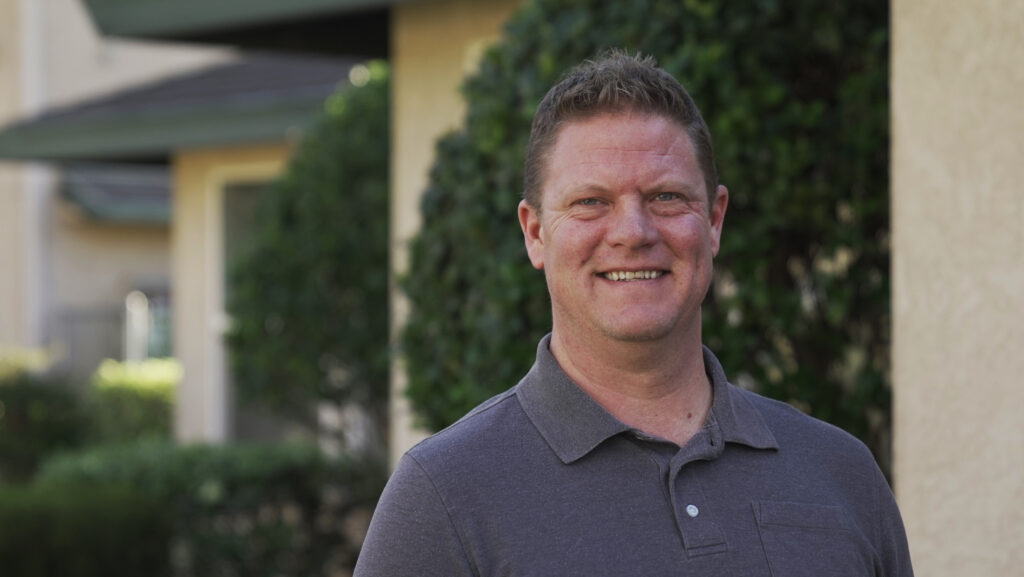 As the son of missionaries, Tim spent his teen years living in East Africa, where he attended boarding school at the Rift Valley Academy in Kijabe, Kenya.
After returning to the United States, Tim spent the first ten years of his career in the U.S. Navy as an Aviation Warfare Systems Operator and Rescue Swimmer stationed in Jacksonville, Florida. During that time, he flew 2,500 hours in the Seahawk helicopter, including 38 combat missions, and rescued 24 people in the aftermath of Hurricane Katrina. Tim was awarded three Air Medals for combat operations in Kosovo and rescue operations in New Orleans after Hurricane Katrina. Tim received his Bachelor's Degree in Workforce Education and Development from Southern Illinois University, Carbondale.
After leaving military service, Tim moved to Ojai, California, where he became the Family and Community Services Manager of Community Action of Ventura County. Three years later, he was promoted to Director of Operations. Tim was certified in 2015 by the National Community Action Partnership as a Certified Community Action Professional. Tim moved to Butte County with his wife and three kids in 2016 to become the Chief Programs Officer at the Community Action Agency of Butte County. Tim was certified as a Results Oriented Management and Accountability (ROMA) Trainer in 2017 and a ROMA Implementer in 2021. Tim became the Chief Executive Officer of CAA Butte in early 2022.
Tim is a servant leader who has spent his entire career in service of his community. He looks forward to collaborating across the community to create opportunities for everyone to thrive.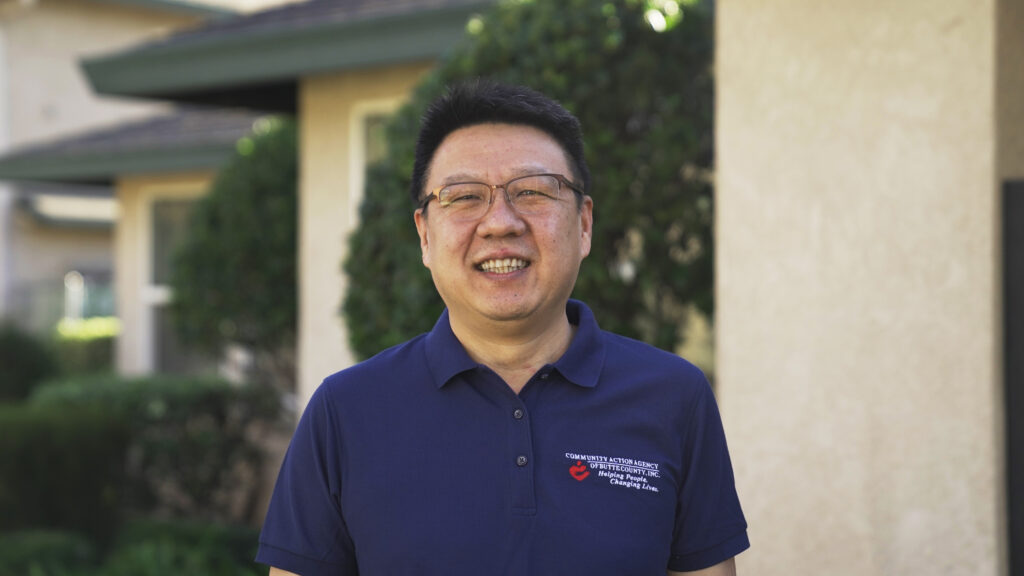 Director of Finance and HR
Danny grew up in the northeast part of China and became an international student in the United States in his early twenties. He studied accounting at Chabot College in Hayward, California. In 2000, he earned his bachelor's degree at SUNY Buffalo, New York, where he started his family. After graduation, Danny and his wife moved to Chico, California, in 2001 and started their business in 2003 to serve the community as a private dental office. During his 16 years of working as an office manager, Danny found great interest in business management and further pursued his passion by earning a master's degree in business administration from the State University of California at Chico in 2010. In 2012, Danny became interested in real estate investment, where he found success in property management. With his combined experiences in various fields of management, Danny worked for several companies, including property development businesses and non-profit agencies as their controller or accounting manager. Danny became the director of Finance and HR at CAA Butte in early 2022.
Danny has been an active member of the Chico Chinese Christian Fellowship and Evangelical Free Church of Chico since 2007. During the 2018 Camp Fire disaster, he was involved in coordinating donations from Chinese Christian organizations in the Bay Area to help the local
people in need.
Danny is a strong supporter of his leadership team and a humble leader for his teammates. He is passionate about serving the community by utilizing his skills to fulfill the agency's purpose in helping people and changing lives.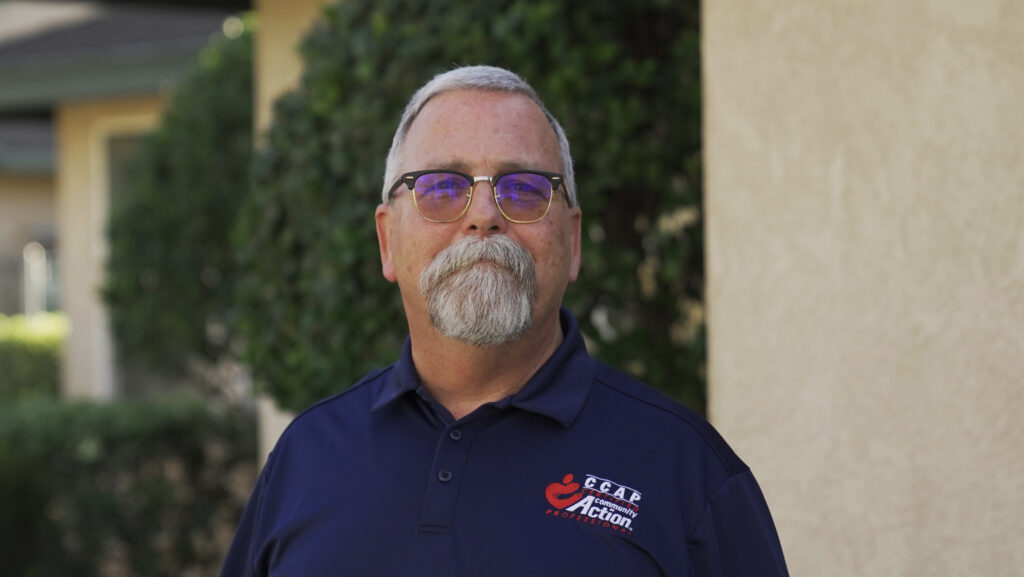 Director of Community Services
Tom spent the 1960's and early 1970's growing up in Southern California and San José, CA. Most of Tom's work history involves cooking and large kitchen administration. From 2001 through 2011, Tom held an Executive Chef Certification through the American Culinary Federation and taught Culinary Arts in Central Utah.
Tom came to CAA Butte in 2016 from a Program Coordinator position with Goodwill of Silicon Valley in San José, CA, where he managed the New Opportunity Work Program; a work-training program for recently returned citizens from county jail and prison. Tom managed our Esplanade House Transitional Housing for Homeless Families, Rapid Rehousing Program, Homeless Prevention Program, and North State Food Bank before being promoted to Director of Community Services in early 2022.
Tom holds a Master of Business Administration from California Coast University and, in 2021, was certified by the National Community Action Partnership as a Certified Community Action Professional (CCAP). Tom holds certifications from the National Restaurant Association as a ManageFirst Professional and a ServSafe Food Safety Instructor.
Tom and his wife have a small farm in Oroville where they grow Owari Satsuma Mandarins and beef cattle. Tom's volunteer activities include serving on the Palermo Community Council and supporting Silicon Valley De-Bug, a community organizing, advocacy, and multimedia storytelling organization based out of San José, CA.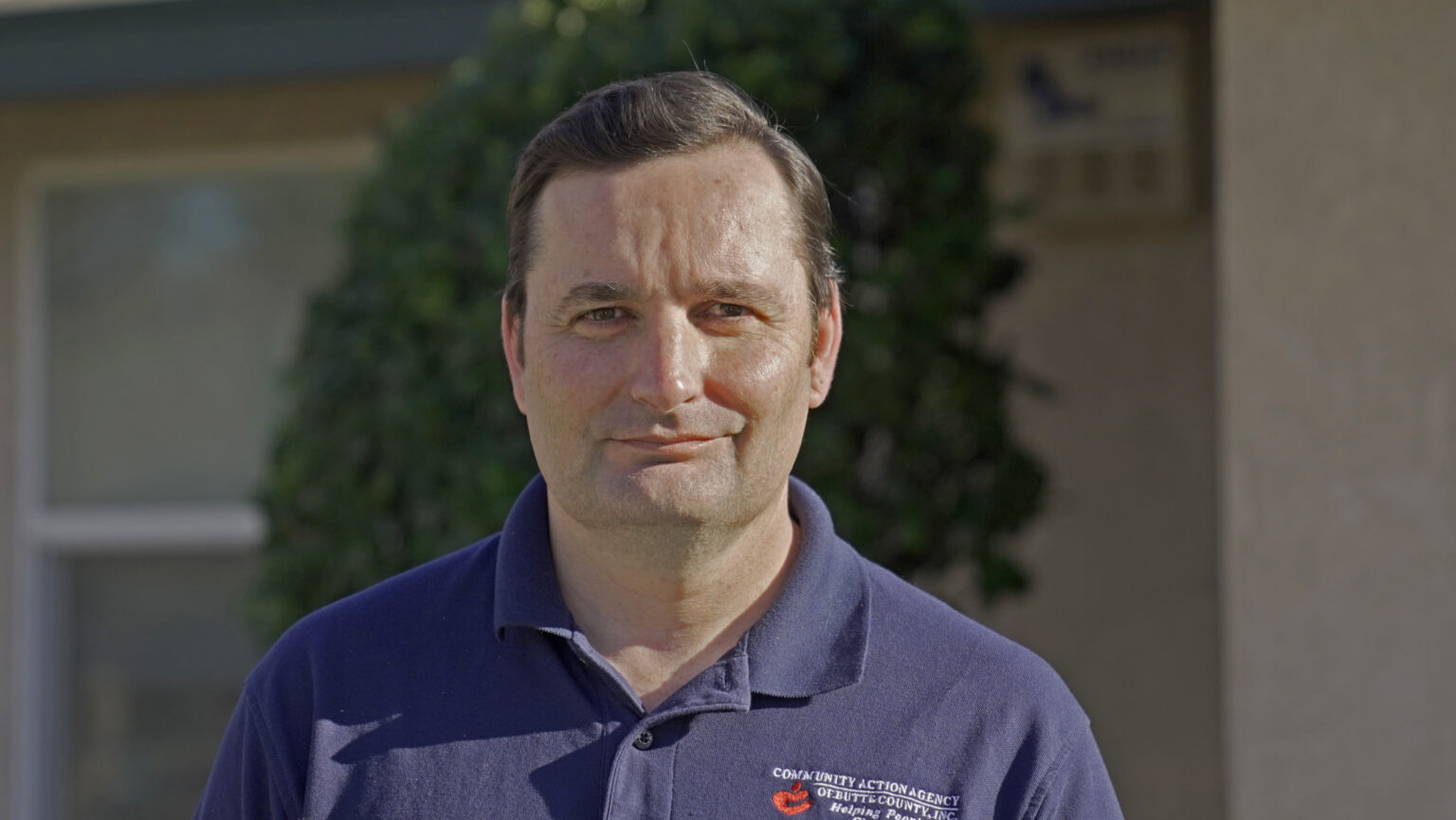 Director of Energy and Building Performance
Clint Bruhn was born and raised in Butte County. He left for a short time but was drawn back home because of the great atmosphere Butte County provides.
Clint began his career doing drafting and construction until the recession in 2009, when most construction activities halted due to the economy. The Community Action Agency was one of the few places hiring at the time, as they were actively engaged in fighting the effects of the recession. Having a background in construction, Clint started at the Community Action Agency in 2009 as a crew member installing energy efficiency measures in Butte County homes. He quickly rose through the ranks to become the agency's General Contractor and Director of Energy and Building Performance. Clint enjoys the intricacies of building science and helping the local community understand what they can do to be more energy efficient and healthy in their homes.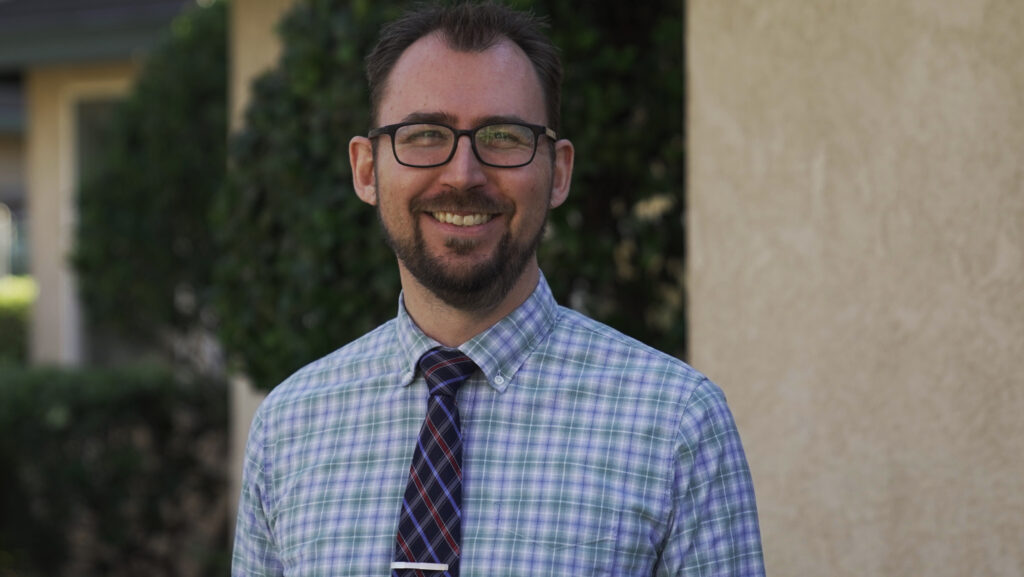 Director of IT and Compliance
Stefan is a native to West Germany, when it still existed, and has been living in Northern California since 1985. Stefan has been with the Community Action Agency of Butte since 2012. Prior to that, he spent nine years in computer retail and repair. That experience was brought to CAA, then was built upon to streamline and improve the agency's reliability on their computers and printers. Today, Stefan maintains and implements Community Action Agency of Butte's internal network, telephone system, servers, workstations, and data systems. Stefan also brings that knowledge and experience to Butte College as an Associate Faculty, teaching and specializing in IT certification. His motivation is to keep technology solutions running, so the staff can focus on what they do best...Helping People and Changing Lives.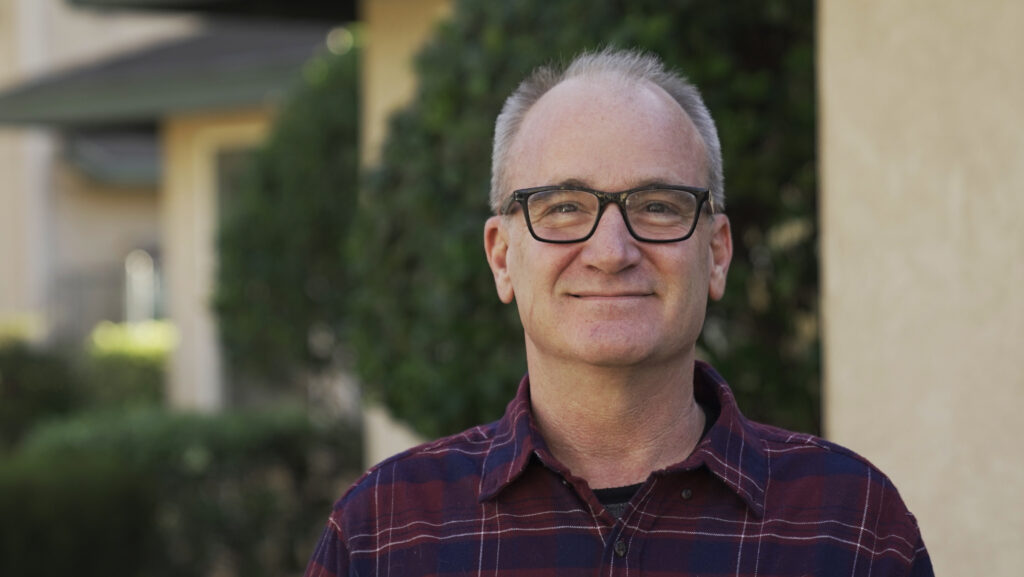 Brian was born and raised in San Luis Obispo, CA, and arrived in Chico in 1989 to attend California State University, Chico. Moving into the dorms on his very first day in town, he met a young woman who he would go on to marry and with whom he raised a son and a daughter. Brian's children, now young adults, loved growing up in Chico and have continued their higher education locally.
Brian earned a Bachelor of Arts in Psychology and a Master of Arts in Psychology from CSU, Chico, in the early 1990s. He began his career in the workforce development field as a Career Counselor. He spent sixteen years running and developing programs to assist dislocated workers in obtaining job training and re-entering the workforce. Brian has obtained many certifications throughout his career, becoming a Professional in Human Resources (PHR), a Registered Professional Counselor, and a Registered Professional Career Counselor, among several others.
Brian joined Community Action Agency of Butte County, Inc. in February 2022 as the new Esplanade House Program Manager. Brian is passionate about the organization's mission, vision, and values and considers it a privilege to serve homeless families in our community. Most of all, Brian is a steadfast child advocate who is driven to protect all vulnerable children in our community from the devastating, long-lasting effects of childhood trauma.
Brian and his wife are active in the community and enjoy spending time with their kids and three little dogs. On most weekends, you can catch them at the park with their two precious pugs and their beloved French bulldog.