Tax Preparation Services Starting February 15, 2022
Are you interested in volunteering to help prepare tax returns?  Community Action Agency's VITA Tax Preparation will run from February 15 through April 15, 2022.
Unfortunately, we cannot make any new tax return appointments for the VITA program.  We are now booked to the end of the tax season.
Our mission is to provide hope to people struggling with poverty to help them become more self-sustaining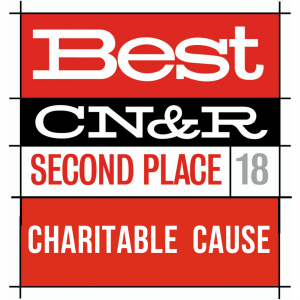 At Butte County CAA we do this by meeting the tangible needs people have in the areas of affordable food, energy savings, and housing. We have a federal mandate to alleviate the causes and conditions of poverty by whatever means necessary in our community, and all of our programs and resources are focused on fulfilling that mandate. Our current ways to serve our community are:
Helping people on fixed incomes weatherize their homes so they can spend less on PG&E.
Managing the North State Food Bank, providing lower cost food options for fixed income families.
Providing transitional housing to those who might otherwise end up homeless.
Providing affordable housing options to low income families.
WE INVITE YOU TO PARTNER WITH US TO ALLEVIATE POVERTY IN BUTTE COUNTY
Join Us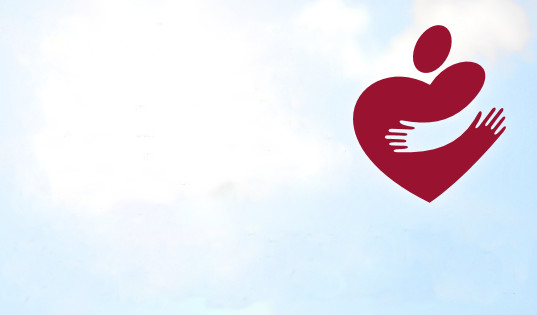 The Agency actively seeks people with special talents and skills to assist in completing critical tasks and functions. In addition, we seek individuals with a vision toward enabling families become self-sufficient and responsible.