Weatherization Assistance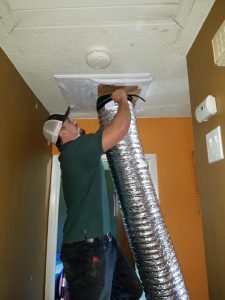 Wouldn't you like to be more comfortable and have more money in your pocket?
We offer two major programs: the Department of Energy (DOE) Program and the Low Income Home Energy Assistance Program (LIHEAP). These services are provided at no charge to Butte County residents who meet the program income guidelines which are provided below. In addition, some households are given priority for these services, based upon Federally-established criteria. Both homeowners and renters are eligible for these services, as long as the property owner provides their permission.
What Can You Expect?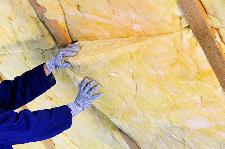 Once your eligibility for the program has been determined, an energy auditor will look at your home to see what can be done to make your home more energy efficient.  In accordance with program guidelines, most homes qualify for:
Weather-stripping
Low-flow showerheads and sink aerators
Thermostatic shower valves
Attic insulation
Replacement of standard light bulbs and fixtures with energy-efficient versions
Energy Education:  information to help you learn more ways to reduce your monthly energy bill
Who Qualifies:
See the program income guidelines described here in our Weatherization Income Guidelines.
Questions about our Weatherization Services?  Please call us at 530-712-2600, Option 2 or email us EnergyServices@buttecaa.com