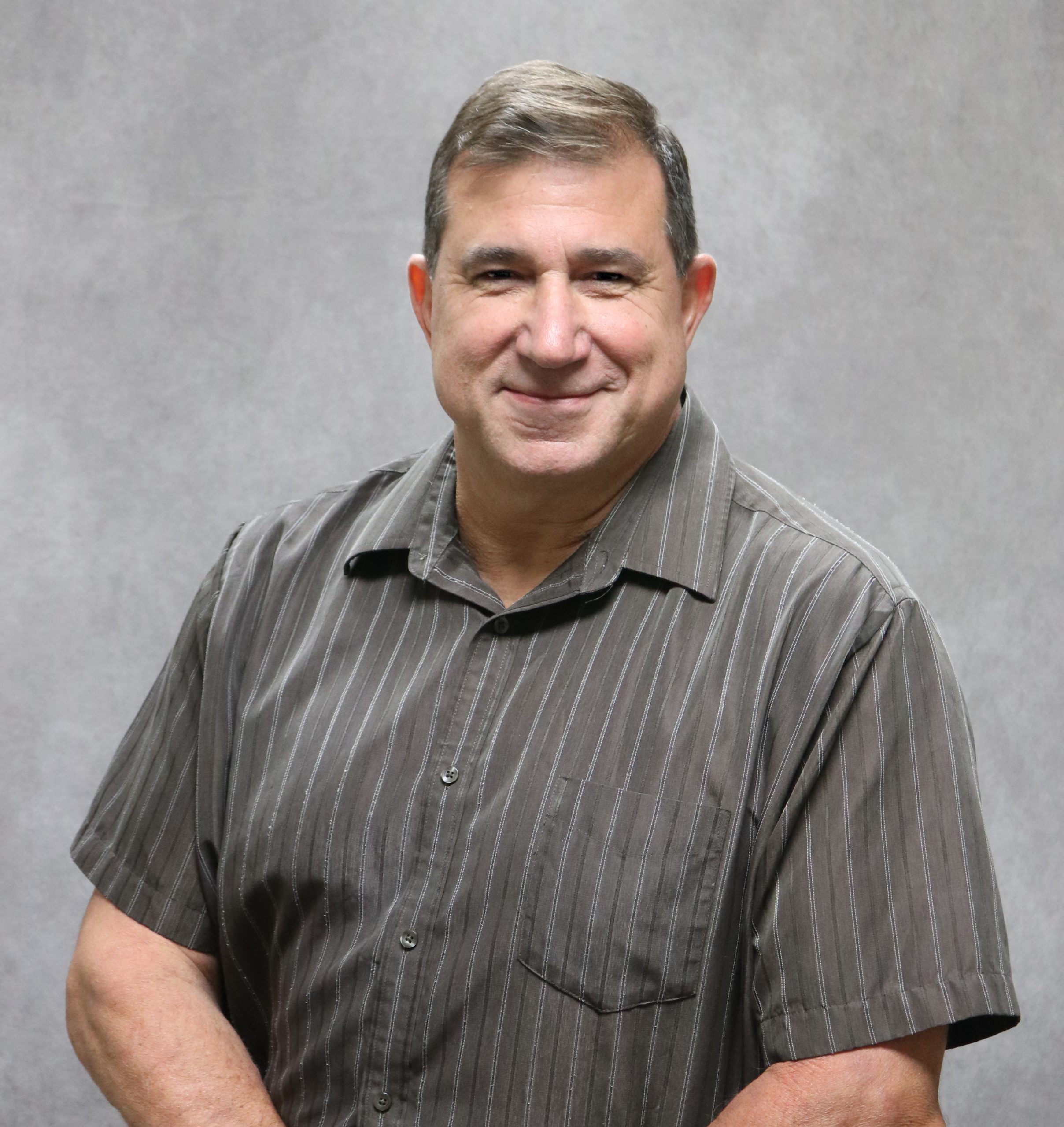 Board Chair, Representative of the Public Sector
John is a representative of the public sector. He has worked at the Butte County Sheriff's Office since 1987, ultimately achieving the rank of lieutenant. John was recommended for a position on the Board by Sheriff Kory Honea and joined the Board in September of 2017.
John is currently the chairman of the Board of Directors. During his time on the Board, he has acted as the secretary and vice-chair. Additionally, he is the chairmen of the Human Rights, Personnel, and Membership Committee.
John attended Chico State, Butte College, and numerous other universities as part of his continued training as a law enforcement professional. He has been living in Butte County since 1980.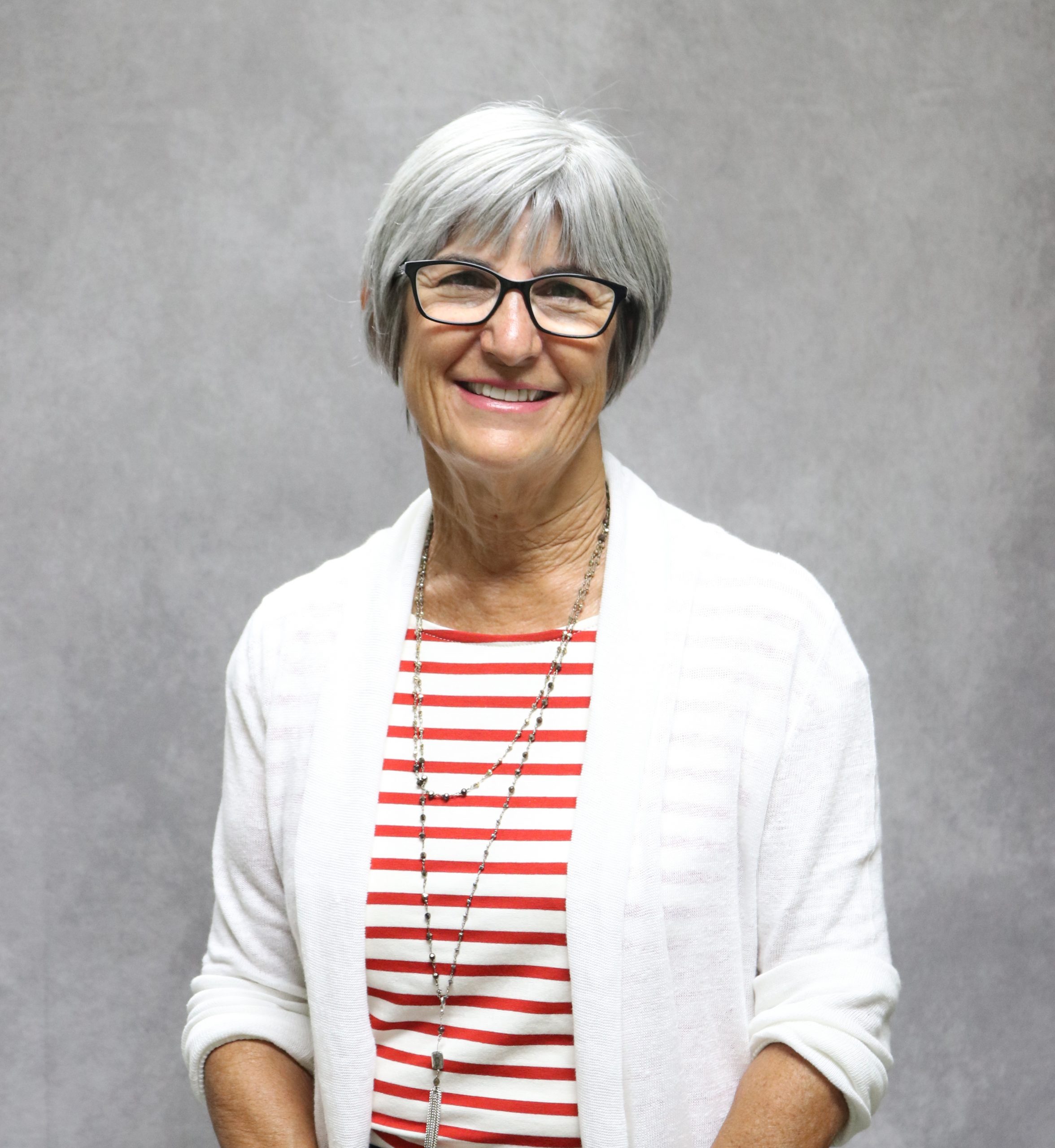 Board Vice-Chair, Representative of the Low-Income Sector
Dee Hoffman Wills, Vice Chair, is passionate about bringing hope and opportunity to all those who need a hand up, Dee joined the CAA of Butte County Board in 2021. She is an experienced administrator, having served on executive teams for more than 35 years in a variety of private and public non-profit settings, including higher education and children's services. She holds a bachelor's degree in business from Simpson University, an MBA from California State University, Chico, and a master's certificate in theology from Western Seminary. She and her husband, Rich, have been part of the Chico community since 2005.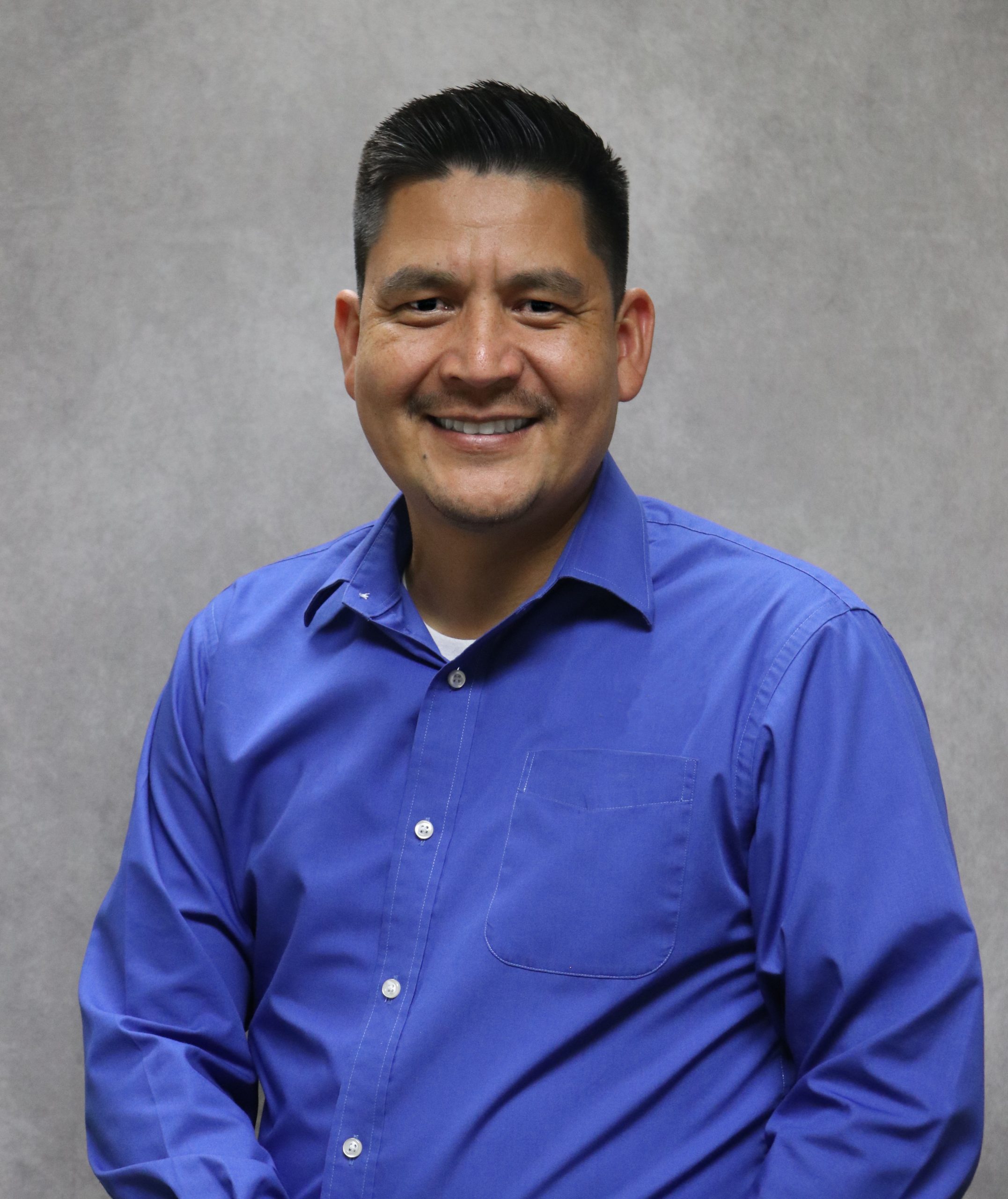 Board Treasurer, Representative of the Low-Income Sector
Cesar Alfaro, Treasurer of the CAA of Butte County, is the Branch Manager at Golden 1 Credit Union located in downtown Chico. Mr. Alfaro has provided financial workshops and guidance to the local community since 2004. Mr. Alfaro has been a proud member of the Chico community for over 30 years.
Mr. Alfaro attended California State University at Chico, majoring in Business Administration with an emphasis on Production Operation Management and Management information systems. Mr. Alfaro went on to work in Silicon Valley for an IT firm before returning to his roots in Chico.
Mr. Alfaro has served on the Board since 2017 as a board member and now as a Board Finance-Chair.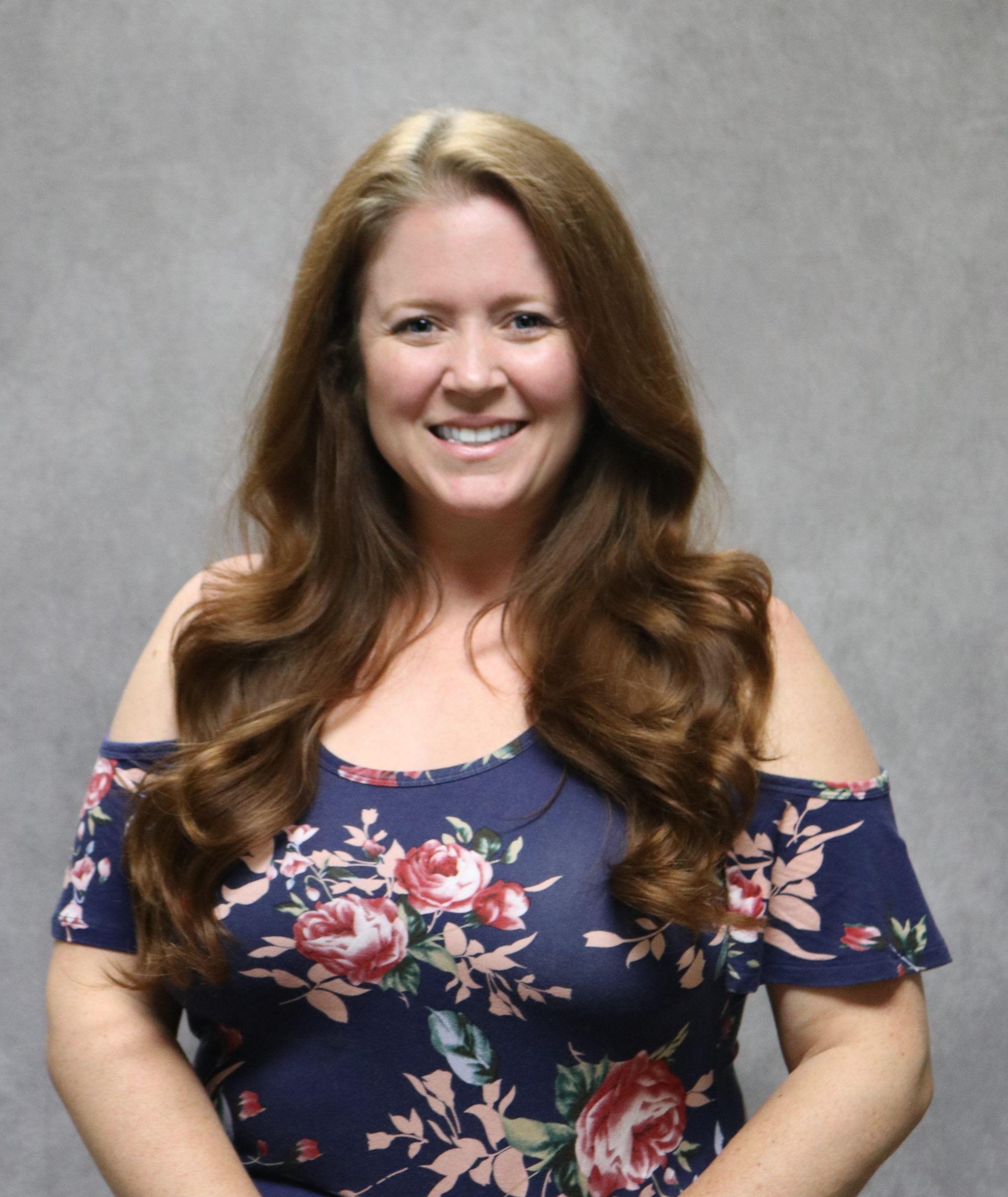 Board Secretary, Representative of the Private Sector
Stephanie Powell, is in Product Development at Klean Kanteen. Ms. Powell has been in the sustainability industry since 2008. Prior to this job title, she worked for ten years in the nonprofit industry across Northern California, helping low-income families pay their energy bills, making their homes more energy efficient, managing the VITA program- (which provides free tax assistance), and managing the outreach for nonprofit services/programs to the low-income community.
Ms. Powell attended California State University at Chico, majoring in Instructional Design and Technology with an emphasis in Environmental Issues.
Ms. Powell has served on the Board since 2020 as a board member and now as Secretary of the Board and Chair of the Program Committee.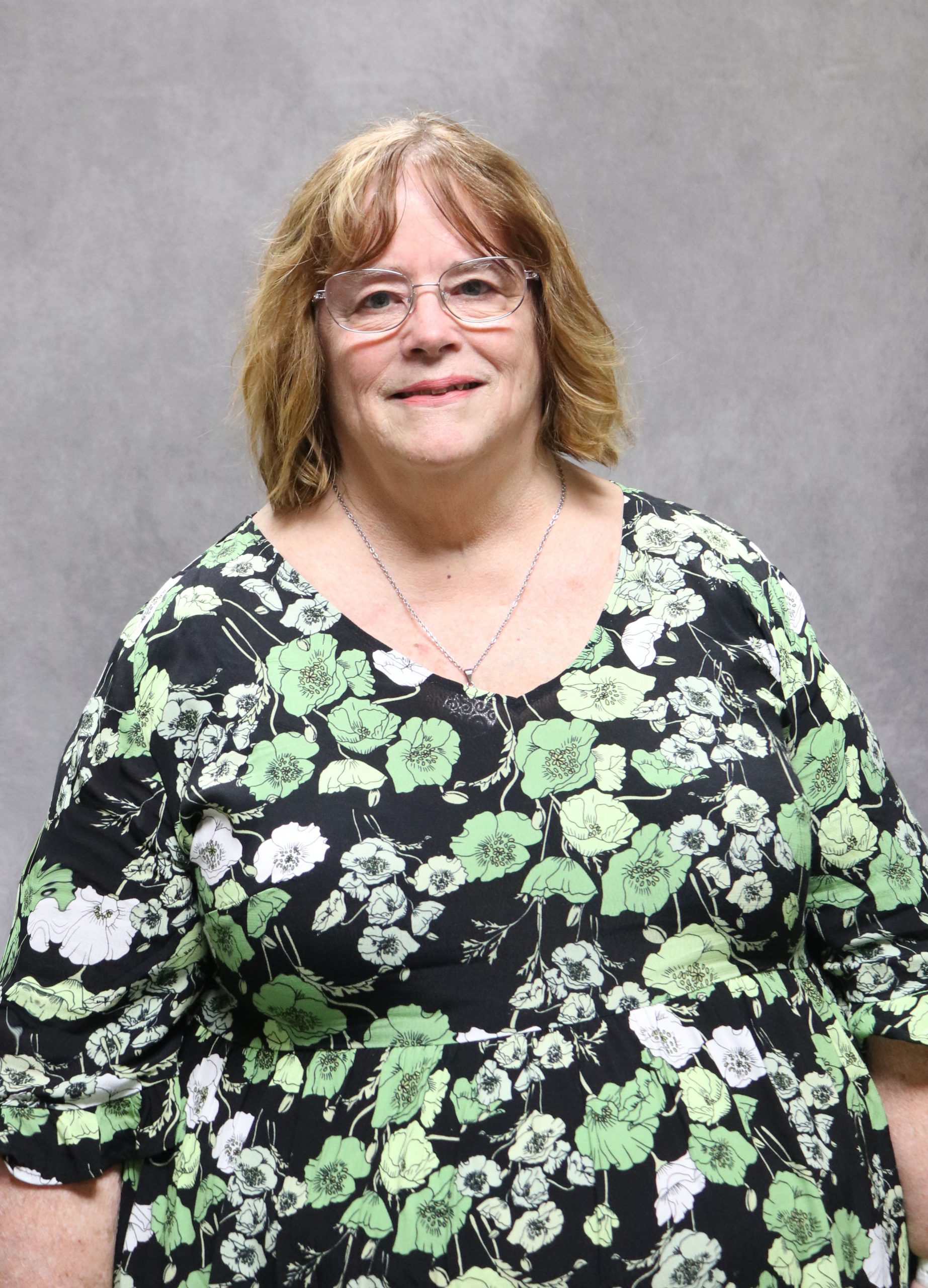 Representative of the Private Sector
Kathy Hafer is in her third year serving as a member of the CAA of Butte County Board of Directors, currently a member of the Program Committee.
She and her brother, Ray Wilson, have owned and operated Wilson Printing and Signs since 1988. Initially located in Paradise, they were able to relocate to Chico after losing their shop and homes in the Camp Fire in 2018.
Kathy is an active member of the Advisory Board for Chico-Paradise Rainbow Girls. She has served as District Governor for Quota International and as President for the Paradise club three times.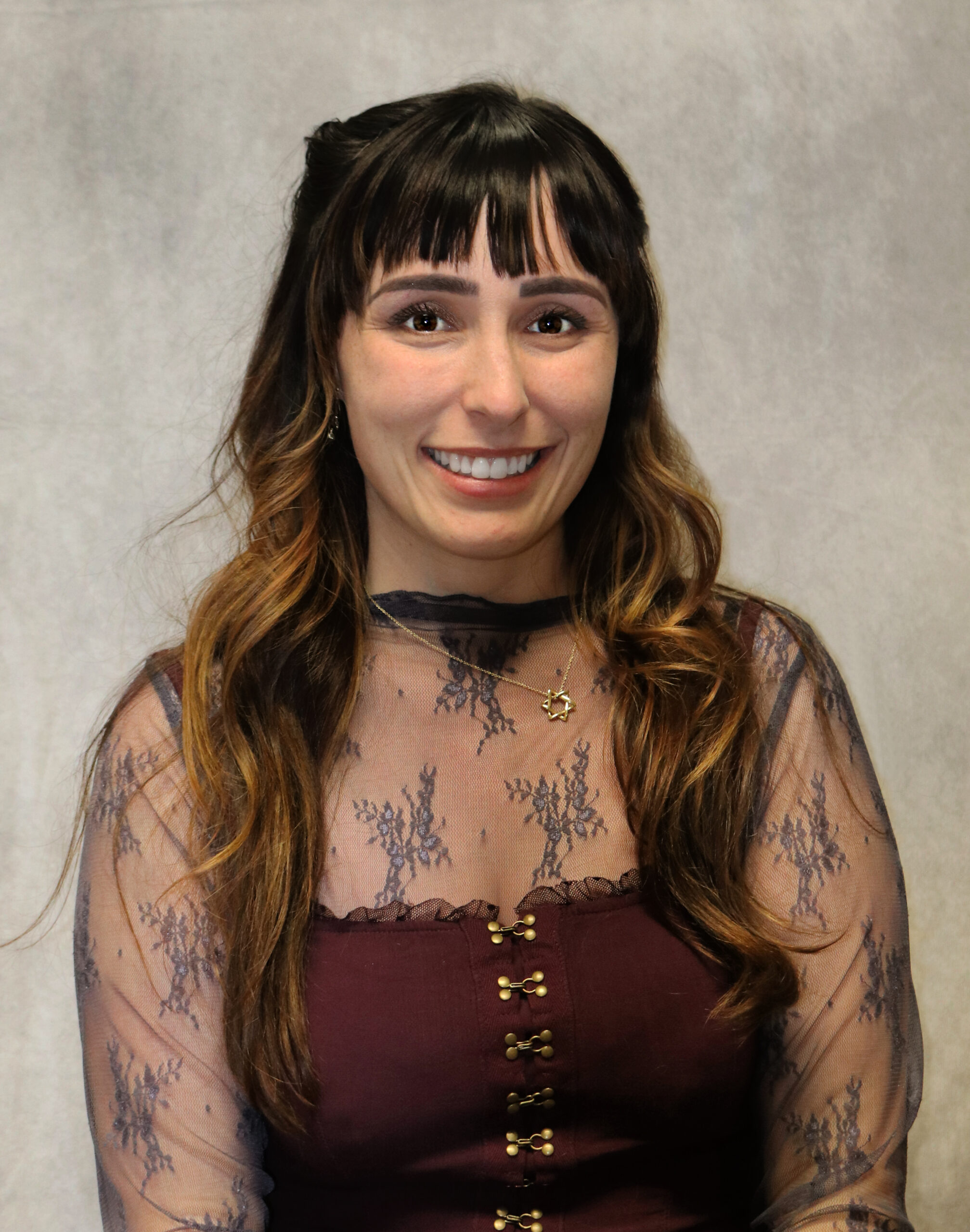 Representative of the Private Sector
Shelby Chase is the founder of an HR firm in Chico and teaches at the College of Business at Chico State. She holds a BS in Business Administration with a focus in HR Management and an MBA focusing on Management and Leadership. She is the President of the ACLU of Butte County, Chair of the Human Relations Network of Butte County, a Mentor at Chico Start, the Chair of the Lecturers Council on the Academic Senate, and an active Rotarian. She is also the proud Mother of a Labradoodle, Gilbert Roverson, and a Corgi, Boris Getz.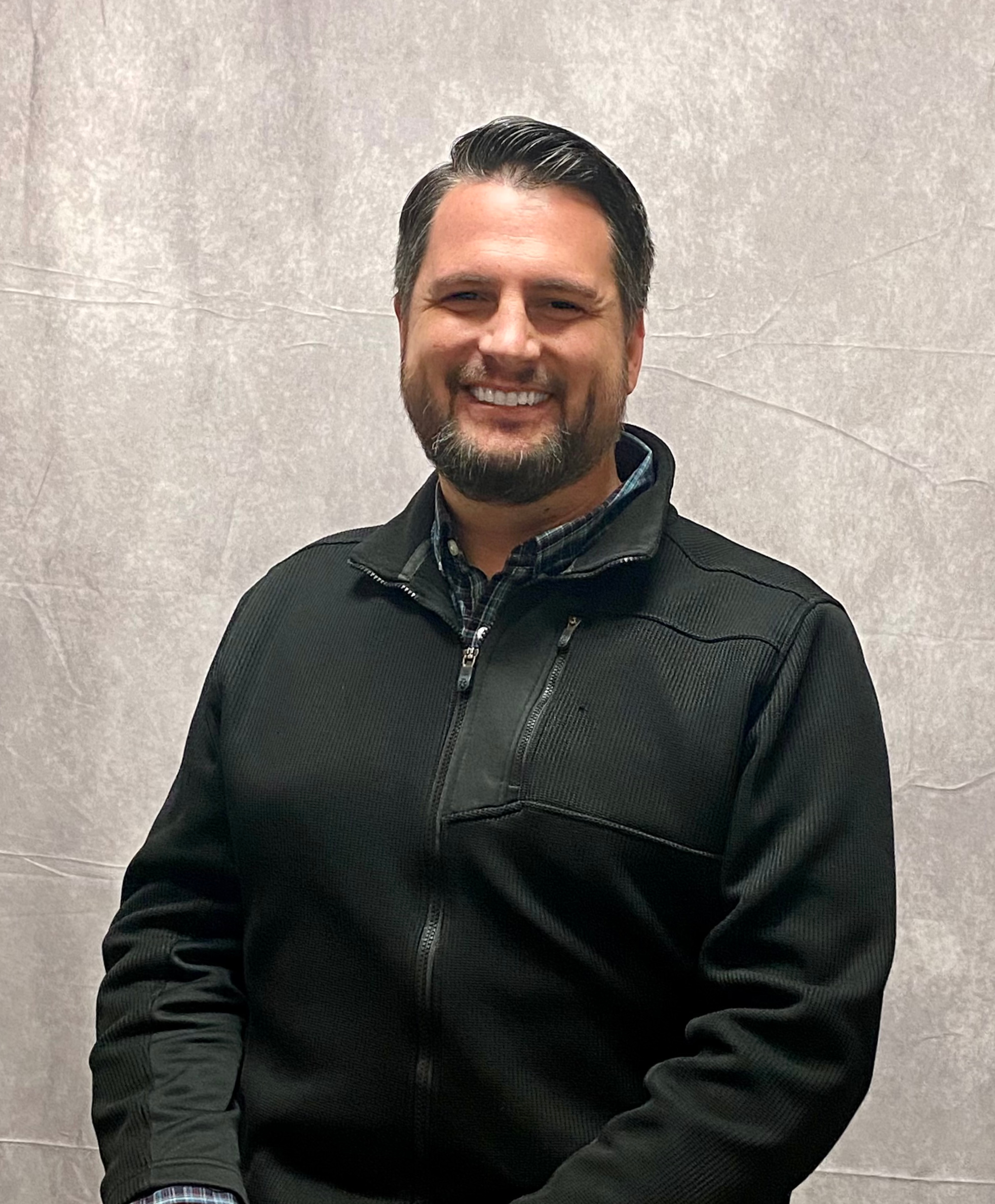 Representative of the Low-Income Sector
Carl has enjoyed a career in the Finance Industry with over fifteen years of experience. As a local Northern Californian, Carl enjoys helping out members who live in the region. He is passionate about the outdoors, enjoys hiking, exploring Northern California's many lakes and rivers, and spending time with his family.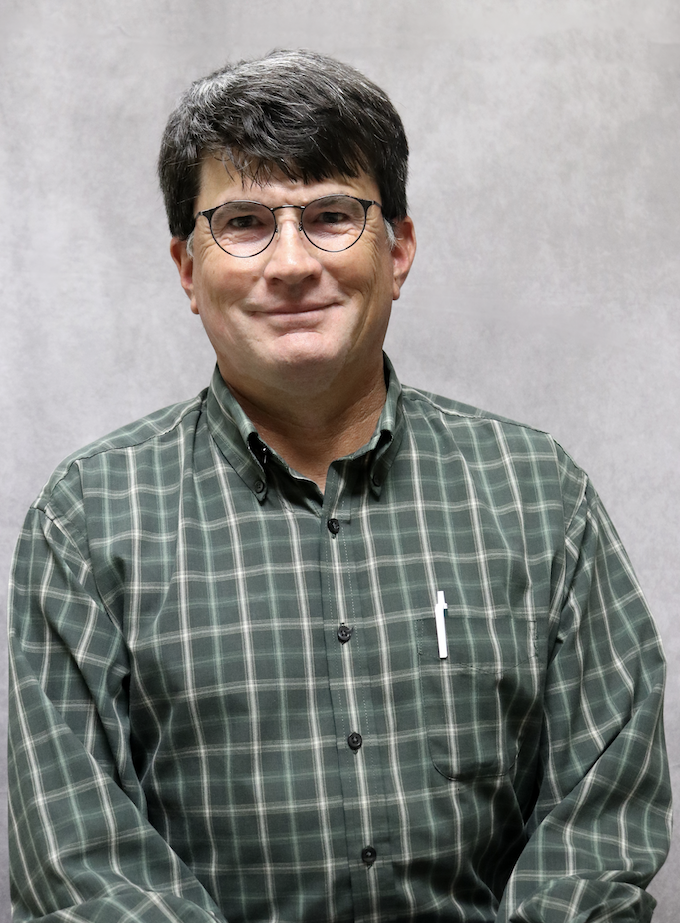 Representative of the Private Sector
Adam Fedeli represents the Public Sector. Adam attended and graduated from California State University. After graduation, he spent many years in the Construction Industry. Adam took and passed the California Real Estate licensing exam in 1999. He's been a Realtor for 23 years serving Butte, Glenn, and occasionally Tehama County. Adam is passionate about local politics, the great outdoors, and being involved in his neighborhood in South West Chico.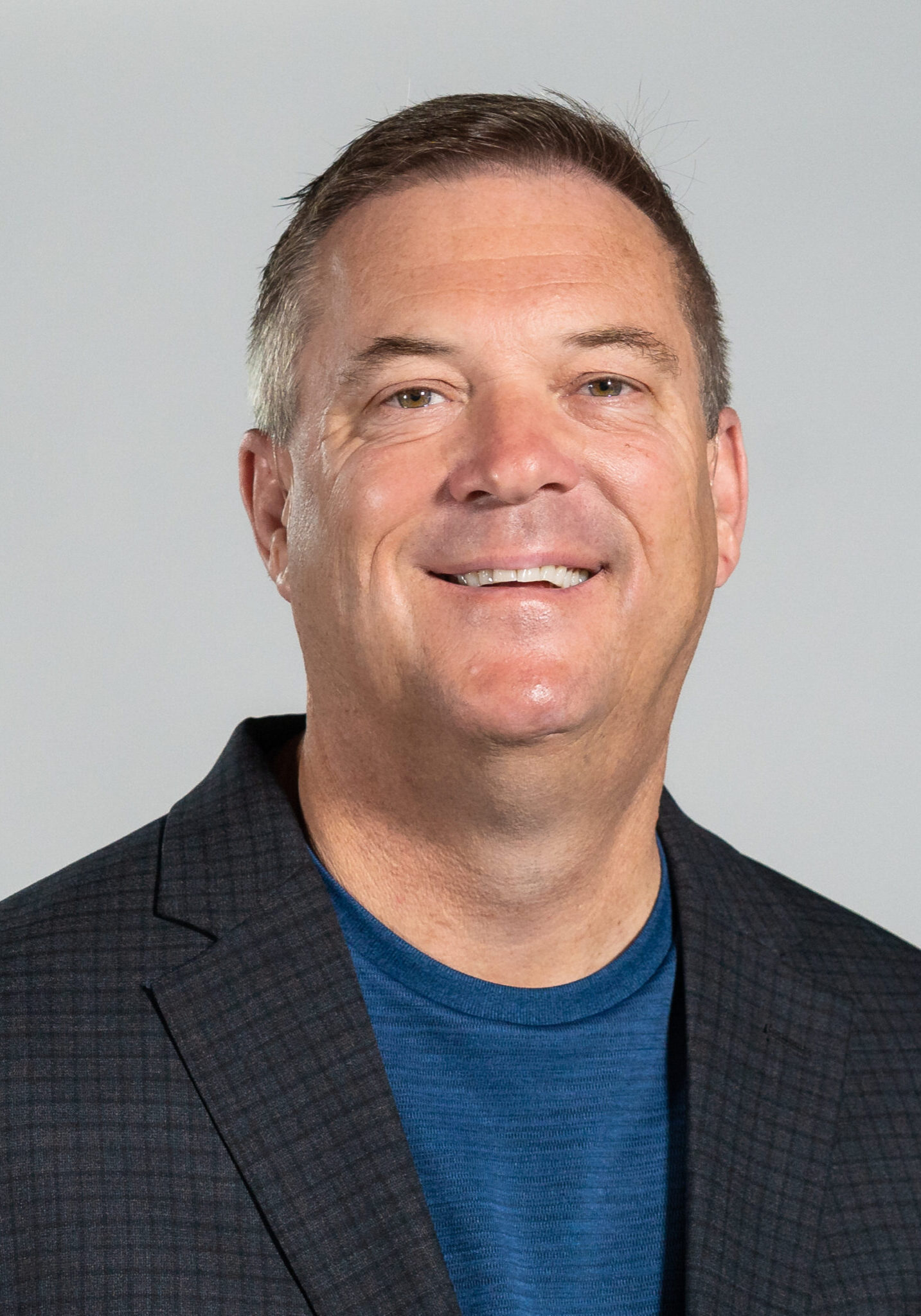 Representative of the Public Sector
John Meyer is a senior leader with an international technology company specializing in state and local government transformation projects. His work has included projects with nearly every US State, Canada, Mexico, and the United Nations.  For several decades, he has been involved in creating technology solutions that materially advance how citizens engage with government agencies.
John also serves, in a voluntary capacity, as the Stake President for the local church congregations (about 3,500 members) of the Church of Jesus Christ of Latter-day Saints. In this capacity, John has guided our financial support towards providing substantial food and other material needs to our local non-profit friends.  This service is directed to our local communities impacted by the Camp Fire, and those challenged with self-sufficiency.
He is a local resident of Chico. Attending CSU, Chico for undergraduate in Community Services (Criminal Justice focus), Graduate School for Public Administration, and Cal-Northern School of Law.
Community Action Agencies are required to have governing boards to gain & retain designation as eligible entities & to receive CSBG funding. Effective tripartite boards reflect & promote the unique anti-poverty leadership, action, and mobilization responsibilities assigned by law to CAAs. Boards are responsible for assuring that agencies continue to assess & respond to the causes & conditions of poverty in their community, achieve anticipated family & community outcomes, and remain administratively & fiscally sound.