530 Food Rescue Coalition
Preventing Good Food From Going to Waste
Food waste is the single largest component of municipal landfills.
The 530 Food Rescue Coalition (530 FRC) is an innovative food recovery project in Butte County working to save perfectly good food from going to waste.  Using a custom-built app, we mobilize volunteers to transport food donations from food retailers to non-profits. The 530 FRC aims to fill gaps in the existing food recovery system.
Our mission
We believe that good food belongs to people, not landfills; that technology can be used for good; and that people are wired to help – we just need to give them the opportunity.
The key to our project success is empowering community volunteers to help end hunger and end food waste in Butte County and beyond.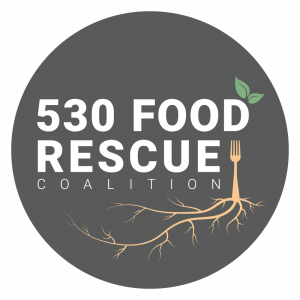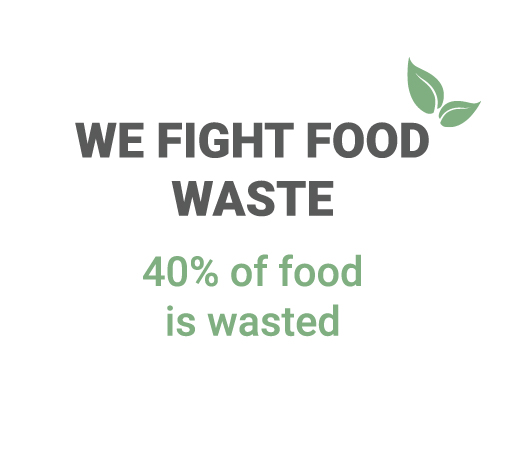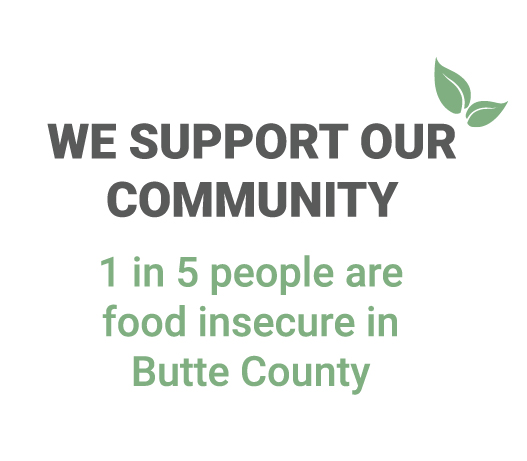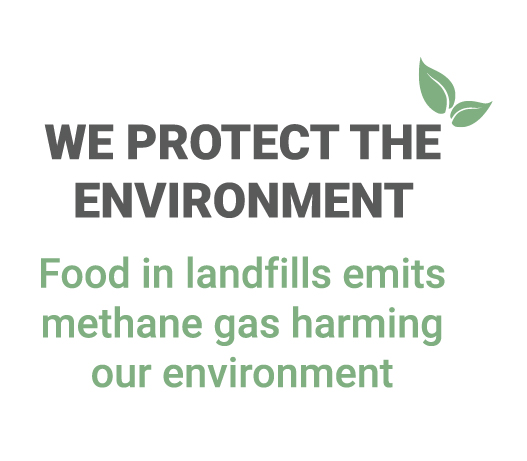 Subscribe
Sign Up for Our Quarterly Newsletter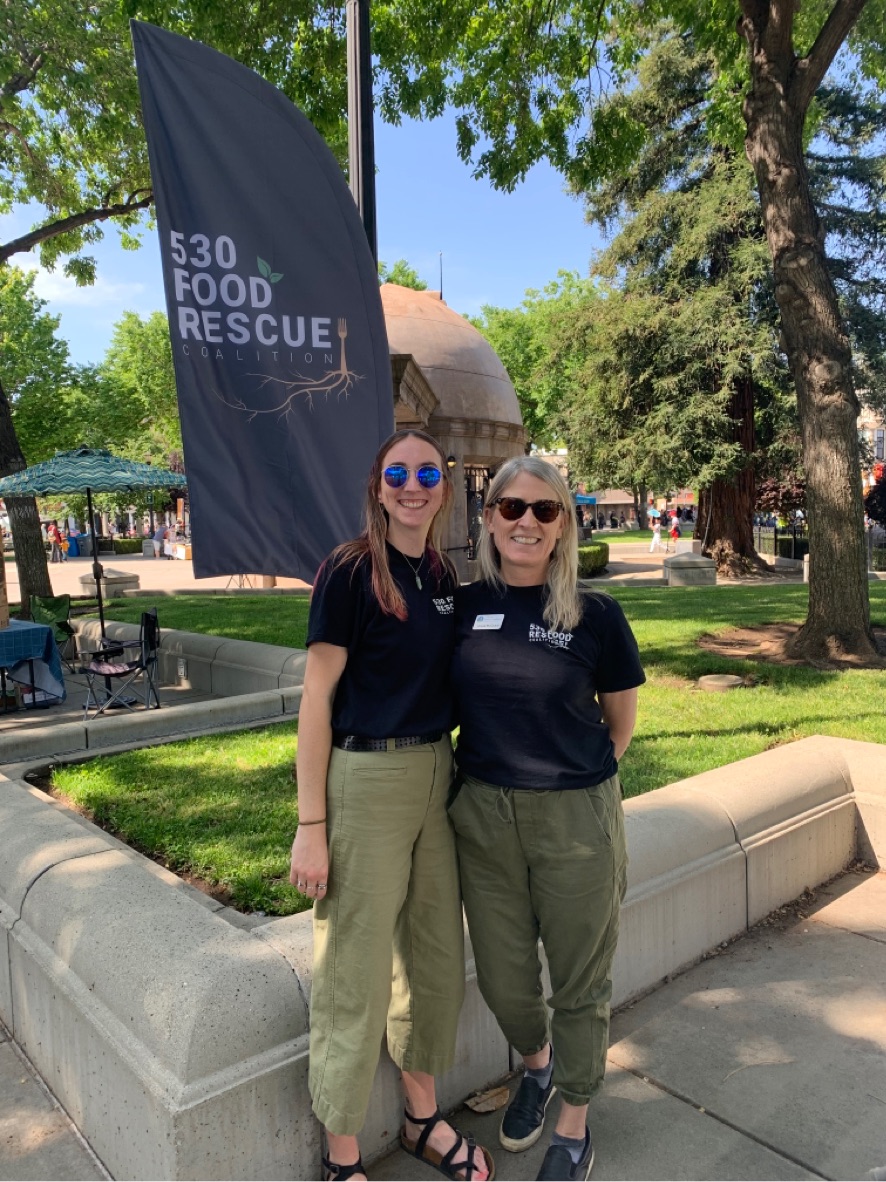 Our easy-to-install 530 Food Rescue app will mobilize volunteers at the touch of a screen. Through the app, volunteer drivers are alerted when surplus food is available to be picked up near them.  Powered by Food Rescue Hero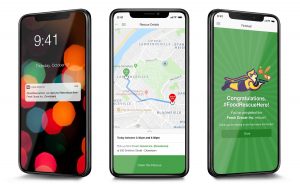 Are you an organization in need of food donations?  Our partners can range from daycares to congregate meal sites.
Contact us
for information on how you can begin to receive donations and join our food rescue community!
If you are an individual looking to help your community and environment, food rescue is for you!  You simply download an app, and it will notify you when food rescues are available.  This volunteer opportunity is very flexible and gratifying!
Email us
for more information.
Do you have surplus food at the end of the day, but lack resources to redirect it to an organization in need?  We are here to help.  Being a donor is not only beneficial for your community, but it saves money and reduces waste.
Donate today!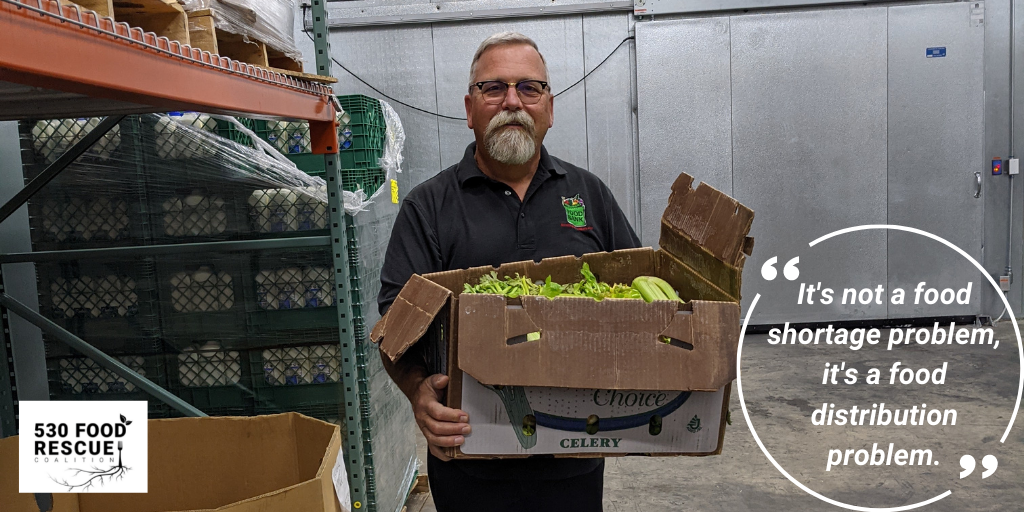 Our Progress
lbs
of food rescued
Our Goal
lbs
rescued in the first year
Donate Financially
"Technology is important, but it's the power of collective action that will drive massive change."
Leah Lizarondo Food Rescue Hero Founder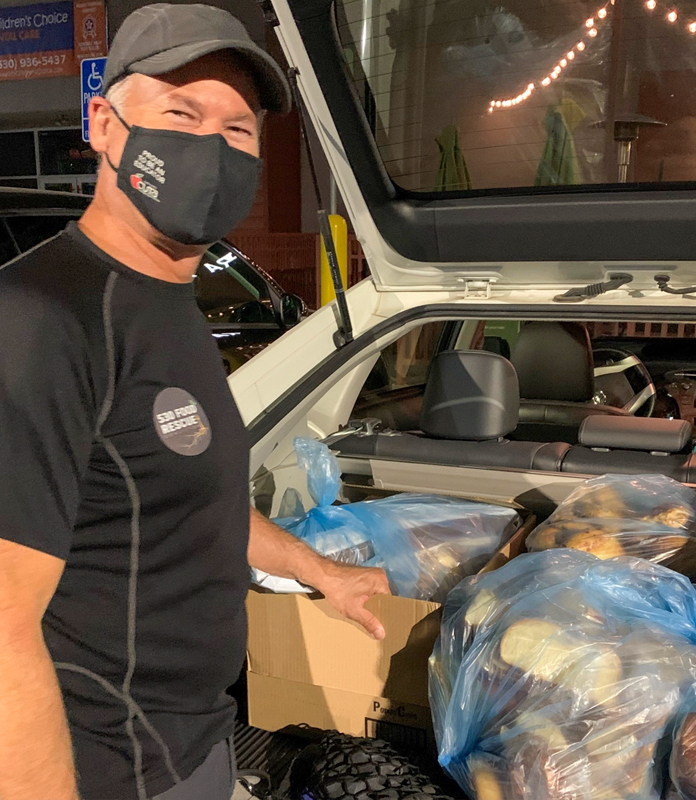 The Community Action Agency of Butte County, Inc. (CAA) and the Center for Healthy Communities at CSU, Chico have partnered to create the 530 Food Rescue Coalition (530 FRC).